Well, now.  This is another category I think is kind of stupid, or maybe it's just that I don't understand it.  In any case, I'm going to take it QUITE LITERALLY and you'll see where it goes.
A Book I'd Write If I Had All The Resources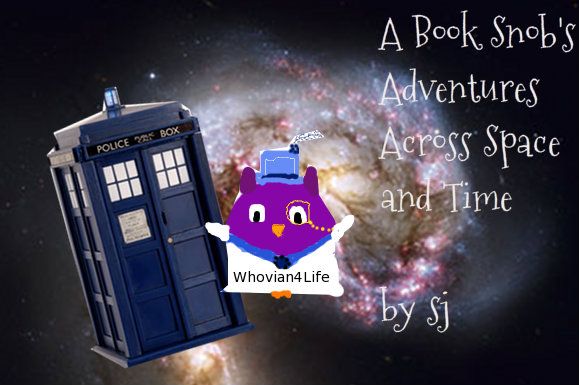 [nod]
Look, it said IF I HAD ALL THE RESOURCES, so I'm assuming I have a TARDIS available because that's a resource, damnit.
I wouldn't be content with a life of ordinary bon vivantery, no.  I'd need to be able to go ANYWHERE and ANYTIME.  Seriously.  And I'd have the most fun, and write a book full of crappy iPhone photos to document it.
Don't even think that I wouldn't.
I'm pretty sure this isn't what was meant by the challenge topic, but I'm okay with that.
Because my idea is the most awesome and it makes me happy just to think about it.
So, suck it, non-TARDIS-having monkeys.  I'd rule all.
Wait, I promise I didn't mean to alienate you all with that last sentence.  I TOTALLY plan on taking you guys with me.  For realsies and junk.
Where would we go if we could go anywhere/anywhen?  You be my tour guides.