If you remember, last week when we posted our best (and worst) reads of 2013, we asked you for your favourites so we could give away our two favourite books of the year.
Last night I put all the names in The Hat and drew winners for a paperback of Chris Holm's The Big Reap, a paperback of Justin Robinson's City of Devils and TWO ecopies of City of Devils.  I know, I'm sneaky, I didn't mention the ecopies, did I?  HAHA!
Since I'm tired and not feeling up to drawing out the suspense, I'll just go ahead and announce the winners, yeah?
(could I use any more commas in this post, shit)
The winner of the paperback copy of The Big Reap (generously donated by the folks over at Angry Robot) is…
Michael, I hope you enjoy The Collector series as much as Heather and I did!
The winner of the paperback copy of City of Devils (brought to us by the lovely Kate from Candlemark and Gleam) is…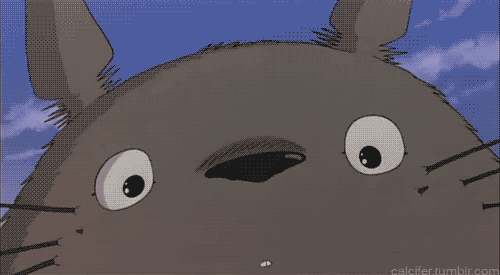 And the winners of the two ecopies of City of Devils are Rae and Charleen!
SO!  Michael and Nubia, get your addresses to me, please.  Charleen and Rae, please let me know what format you'd like and an email address I can have your prizes sent to.  Email is dodisharkicorn (at) gmail.
Congrats to the winners, and thanks to everyone who read and entered!